Inklusive Bibliothek
Library Reservation System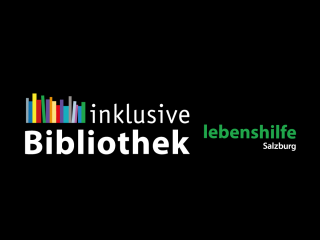 The reservation system of the inklusive Bibliothek was developed and implemented by Nora Dibowski and Simon Laburda in collaboration with Doris Forster and Sabrina Steinhuber of Lebenshilfe Salzburg.
The goal was to find a simple solution to manage library media with the ability to capture, reserve, loan, return, remind and extend.
The system is based on the open source CMS Drupal, the reservation module was developed by us, unfortunately, common open source reservation modules did not fit.